Urgent Care
in Denver, CO
Urgent Care, Denver CO
When medical emergencies or unexpected illnesses strike, finding a trusted and accessible urgent care facility becomes crucial. If you are in Denver, Colorado, and looking for a walk-in clinic or immediate care clinic near you, Daily Apple Clinic is here to provide prompt and reliable medical assistance.


Convenient Walk-In Clinic
Located in Denver, Daily Apple Clinic is a walk-in clinic that offers immediate care without the need for an appointment. As a patient, you can simply walk in and receive attention from our experienced healthcare professionals, ensuring that you get the care you need without delay. Whether you are at home, work, or commuting, our urgent care clinic is within reach, saving valuable time in an emergency.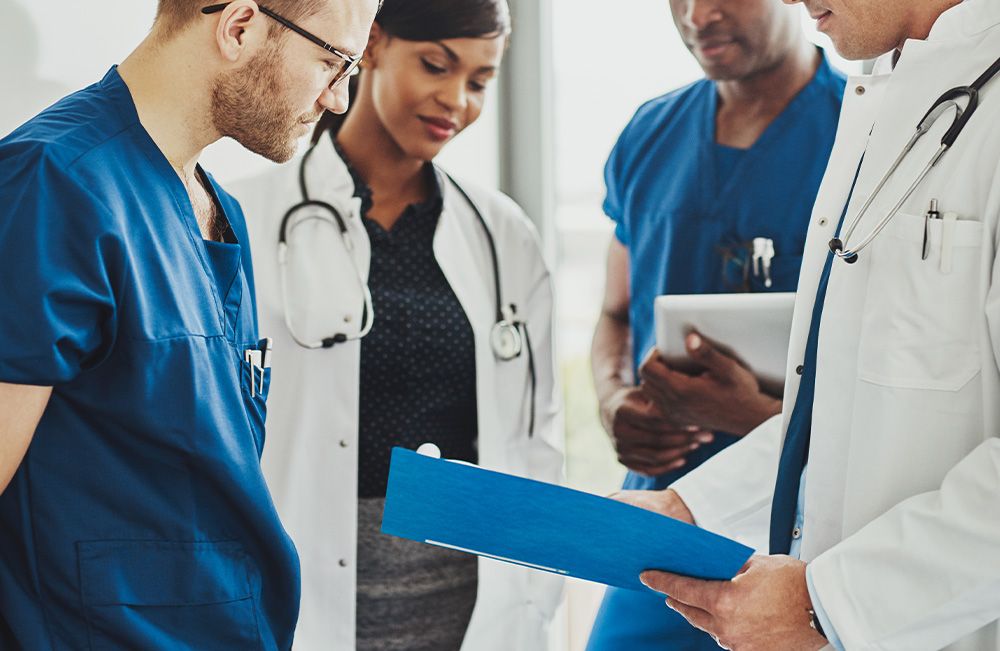 Comprehensive Immediate Care Services
Daily Apple Clinic is equipped to handle a wide range of non-life-threatening injuries and illnesses. From minor fractures, sprains, and cuts to infections, flu symptoms, and allergies, our medical practitioners are trained to deliver comprehensive immediate care. With state-of-the-art equipment and modern facilities, we ensure a quick and accurate diagnosis for effective treatment. Here are some services we commonly see at our clinic:
High or long-lasting fevers

Sore throat

Nausea, vomiting, or diarrhea

Severe or long-lasting coughs

Shortness of breath

Difficulty breathing

Minor burns

Minor fractures

Other injuries

Pelvic pain

Severe headaches

Rashes

Dizziness

Lightheadedness

Frequent or painful urination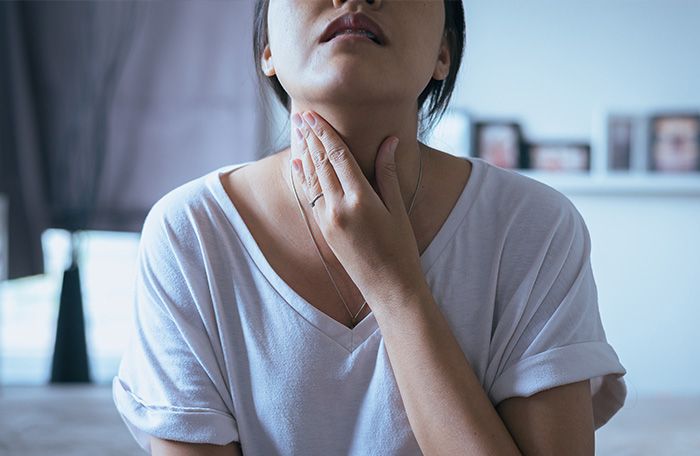 Skilled and Experienced Healthcare Professionals
At Daily Apple Clinic, we take pride in our team of skilled and experienced healthcare professionals. Our staff is dedicated to providing exceptional care and ensuring patient satisfaction. With their commitment and expertise, you can trust that you are receiving the highest standard of care at our urgent care facility.
Timely and Efficient Service
We understand that your time is valuable, particularly when seeking immediate medical attention. At Daily Apple Clinic, we prioritize efficiency without compromising quality. From the moment you walk into our clinic, our streamlined processes and dedicated staff work together to minimize waiting times and provide prompt medical care.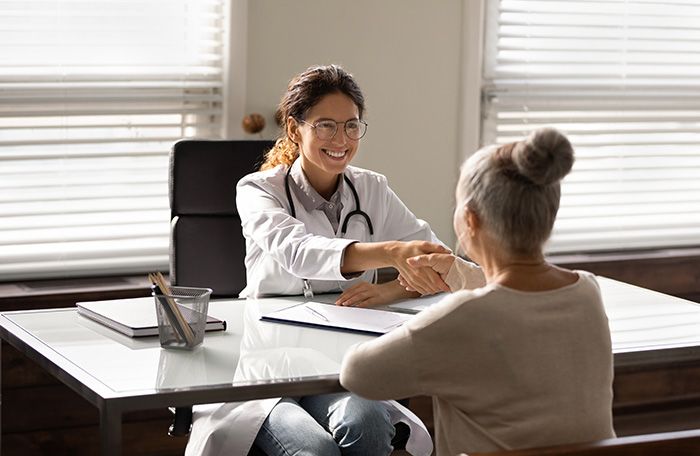 Insurance Acceptance and Transparent Pricing
Daily Apple Clinic understands the financial concerns associated with urgent care services. We accept most insurance plans, allowing you to receive the necessary medical attention without worrying about the financial burden. Additionally, we believe in transparent pricing and will communicate the cost of services upfront, ensuring transparency and peace of mind.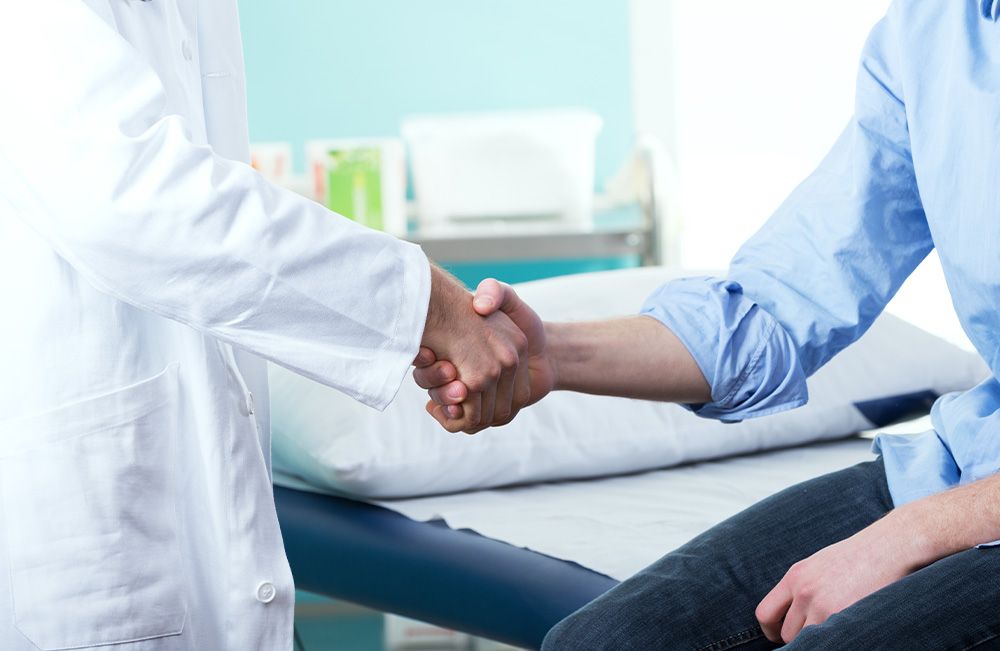 The Daily Apple Difference
Daily Apple Clinic values each patient's unique concerns and experiences. We take a patient-centered approach, ensuring that you feel heard, understood, and supported throughout your visit. Your comfort and well-being are our top priorities, and we strive to create a welcoming and caring environment for all our patients. Choosing Daily Apple Clinic for your urgent care needs means choosing a reliable and patient-centered healthcare experience. Our commitment to compassionate care, accessibility, and quality medical assistance sets us apart from other immediate care clinics in Denver, Colorado. Experience the Daily Apple difference and let us take care of your urgent health concerns.
Our Hours
Monday - Friday: 9:00a - 5:00p
Saturday: 9:00a - 2:00p
Sunday: Closed
Contact Us Today
When it comes to urgent care in Denver, Colorado, Daily Apple Clinic stands out as a trusted and accessible walk-in clinic. With convenient services, comprehensive immediate care, skilled healthcare professionals, efficient service, insurance acceptance, transparent pricing, and patient-centered care, we ensure that your health needs are met promptly and effectively. Choose Daily Apple Clinic for reliable urgent care near you and experience the peace of mind that comes with immediate medical attention. Book online or call now to schedule for new or existing customers!