We believe in value and convenience.
As an added benefit to our patients, we provide commonly used injectable medications at our cost for your convenience. We also partner with the pharmacy across the street (Capitol Heights) for most other medications and vaccines of every type and most every age. Vaccines they carry at the pharmacy include: current COVID formulation, standard and high-dose flu, PCV15, PPSV23, PCV20, Shingrix, tetanus and MMR.​
Of course, medications can also be e-prescribed to any pharmacy of your choosing. Some pharmacies will deliver to your home at no additional charge.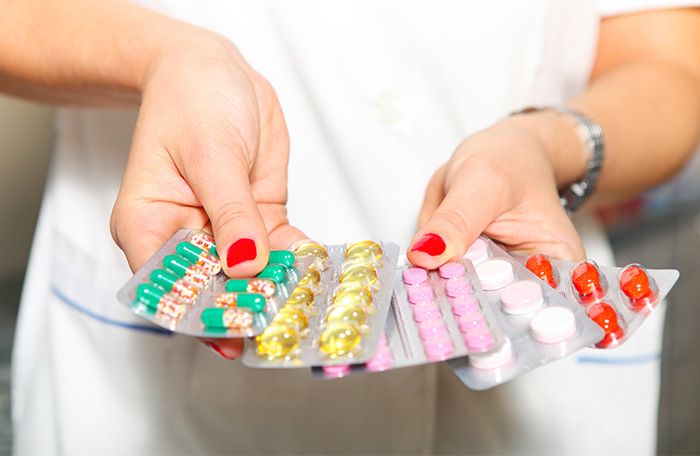 Here are some examples of medications we have available:
Injectable Medications and Immunizations
Ceftriaxone (Rocephin®), 1g: $2.75
Diphenhydramine (Benadryl®), 50mg: $1.77
Ketorolac (Toradol®), 60mg: $2.56
Solumedrol, 125mg/2mL: $24.18
(Lidocaine (minor repair/removal/drainage) and Kenalog (skin treatments) are included in the cost of procedures.)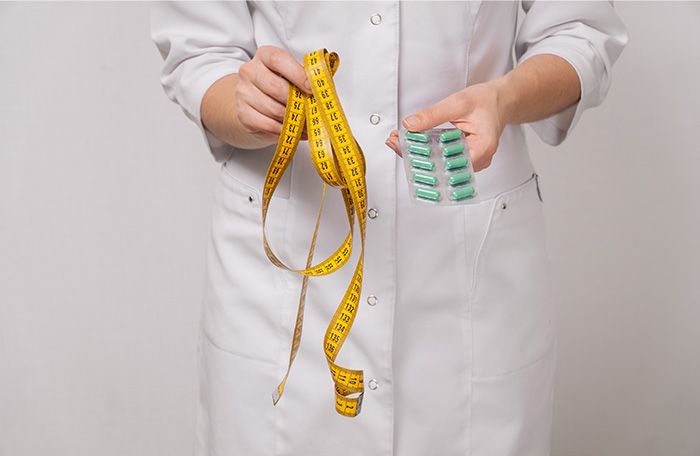 Fees are subject to change. Medications listed above are a sample of what we currently stock. Injectables are subject to a $29.00 administration fee, per injection. Medications may only be dispensed to a patient who is under the care of a clinic provider (meaning: we cannot fill prescriptions written by an outside provider).
FYI: Sorry, but we don't allow pharma reps to solicit for prescriptions in exchange for a "free" lunch, and we don't provide free medication samples due to the conflict of interest.
Please Note:
We do not prescribe controlled substances to any new patient for any reason. We are simply not convinced that harm and risk do not outweigh the benefit, and these medications generally do not fit with our philosophy and mission. We do not keep controlled substances on property, and we only prescribe them for existing patients. Thanks for your understanding.