Daily Apple Clinic
in Denver, CO
Expert Medical Care in Denver
Adult Care, Primary Care, & Family Nurse Practitioners located in Congress Park, Denver, CO

Our Services
At Daily Apple Clinic we provide complete, compassionate care for our patients, emphasizing health and wellness. Our services include various dermatological procedures, skin assessments, and the removal of certain skin issues. We address a range of health concerns, from common discomforts to ongoing conditions. Additionally, we offer urgent care, specialized services for women and men, and support for maintaining a healthy lifestyle

About Our Clinic
Our full-service primary care clinic is operated by Paul Reynolds, FNP, Monica Schonteich, FNP, and an experienced, care-oriented team. We use a holistic approach in treating patients of all ages (mostly 12 and older) in a warm, welcoming environment.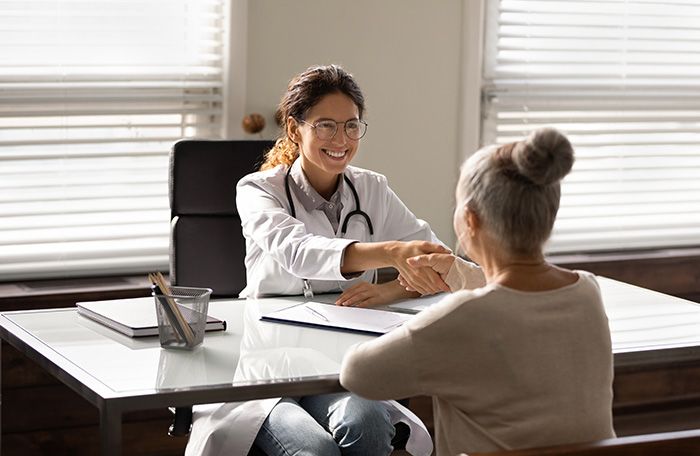 We're here for you
Daily Apple Clinic has created an efficient workflow and appointment system, so you can manage your visits simply, quickly and on a secure server. Our providers speak English and Spanish, are COVID-safe, and offer virtual telemedicine services. We work closely with several nearby hospital systems, imaging facilities and a pharmacy conveniently located across the street.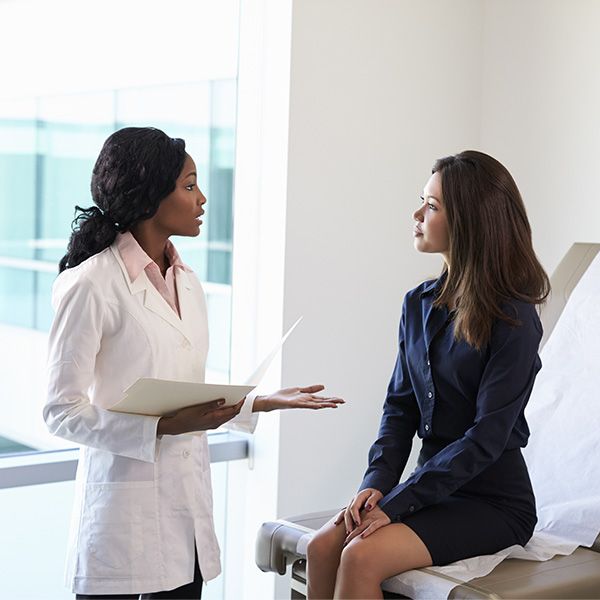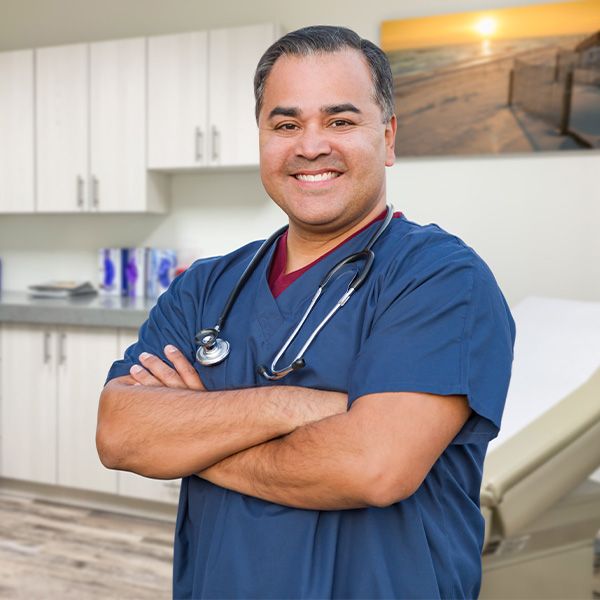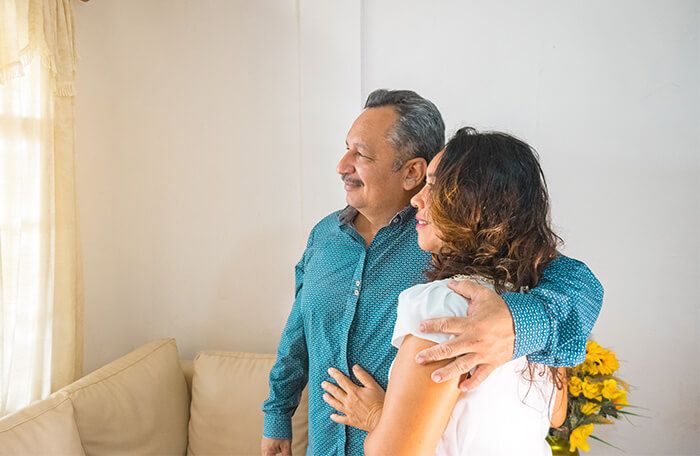 The Daily Apple Clinic Vision
Daily Apple Clinic is a health-focused medical practice created to help you live to your best potential. Our knowledgeable providers focus on preventive medicine with honesty, kindness, trust, and mutual respect in mind.
From Paul Reynolds, FNP-C: "Many years ago, as a Green Beret, I realized I wanted to use my life to try to make other lives better. I do my best to listen to you, speak the truth to you, and care for you - in love. At Daily Apple Clinic we optimize your joy and your sense of purpose; we build on the Four Pillars of health; and we help you create a healthy lifestyle and environment that works best for you."​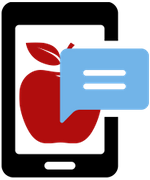 Text "updates" to (720) 730-7336 for helpful information and news from our team!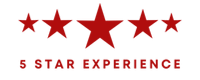 What our patients are saying

"wonderful providers"
"Could not recommend this office enough. Everything from online appointment scheduling to easy/transparent payments to wonderful providers, Daily Apple Clinic is a gem."
- Zak Killerman, a month ago

"Felt very safe!"
"Highly recommend. Small practice so it does not feel like you are just a number. Felt very safe!"
- Jennifer Appelfeller, 5 days ago

"dedication to their patients"
"Very friendly and professional attention in the clinic. Both professionals, Monica and Paul, have a genuine attitude of help and dedication to their patients. My personal experience has been wonderful. I have managed to overcome the health issues that led me to the daily Apple Clinic. Thank you very much for your commitment and professionalism!"
- Marcela Zerega Bravo, 11 months ago